Prev Page Table of Contents Next Page
Chapter 03: USS Savannah

The USS Savannah was a light Brooklyn class cruiser with a crew size of 868 officers and enlisted personnel. She was commissioned in 1937.

In his first naval voyage, Dad sailed for the Hawaiian Islands in May 1940 aboard the USS Savannah. He arrived at Pearl Harbor, Hawaii on May 21, 1940.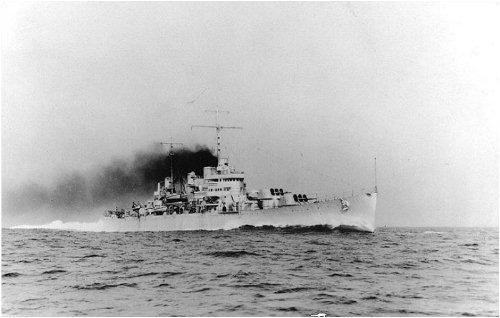 United States Navy USS Savannah
Photo Courtesy US National Archives
Prev Page Table of Contents Next Page