Prev Page Table of Contents Next Page
Chapter 05: USS Houston

The USS Houston was a heavy Northampton class cruiser that was commissioned in 1930. Her crew size was between 1020 and 1155 officers and enlisted personnel.

Dad was transferred to the USS Houston in October 1940. On November 3, 1940 the Houston sailed for Manila, Philippine Islands. Upon arriving in Manila on November 19, 1940, the USS Houston became the flagship for CinCaf (Commander-in-Chief Asiatic Fleet) Admiral Thomas C. Hart.

The United States was responsible for naval protection of the Philippine Islands per a 1935 National Defense Agreement. Dad was still on the USS Houston as it patrolled the waters off the Philippine coast, including the Zamboanga area.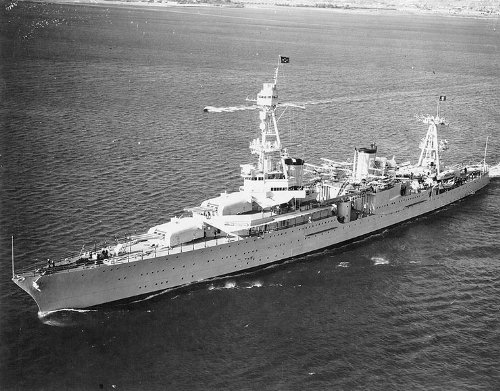 United States Navy USS Houston
Photo Courtesy US National Archives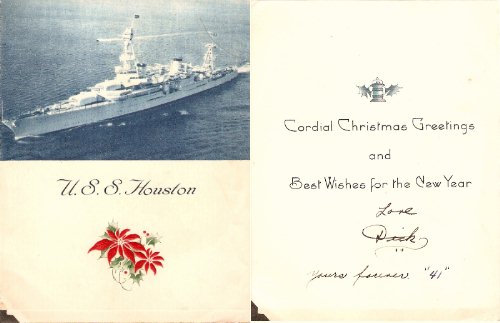 USS Houston Greeting Card
Photo Courtesy Richard A. Beam Family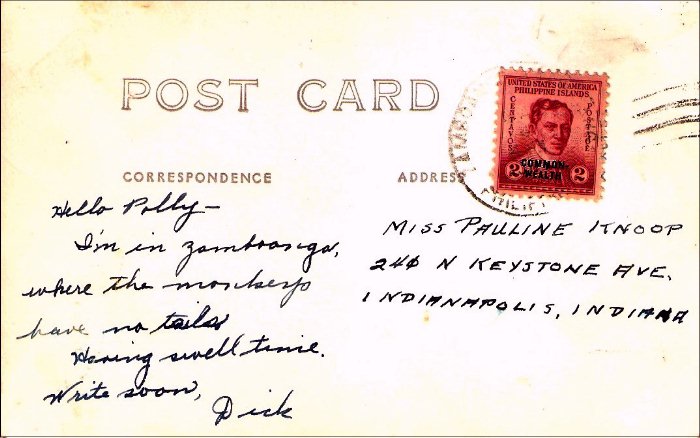 Zamboanga Post Card
Photo Courtesy Richard A. Beam Family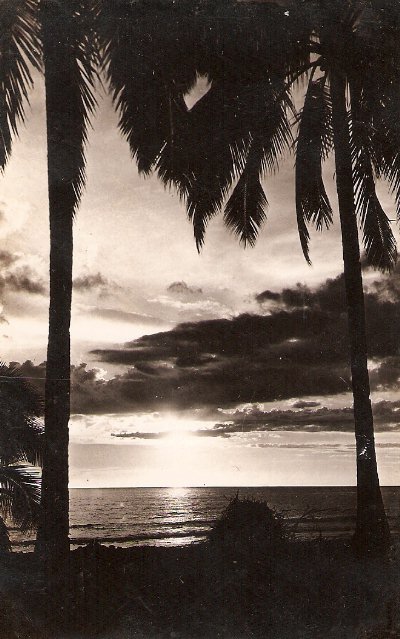 Zamboanga Post Card
Photo Courtesy Richard A. Beam Family
Prev Page Table of Contents Next Page