Prev Page Table of Contents Next Page
Chapter 18: USS Biloxi

The USS Biloxi was a Cleveland Class cruiser with a normal complement of 1255 officers and enlisted men. She was commissioned on August 31, 1943.

The Biloxi left Osaka, Japan and sailed for Nagasaki, Japan in order to help evacuate POW's. On or about September 18, 1945 she transported Dad along with US, British, Australian, Canadian, and Dutch Allied Personnel (ex-POW's) back to Okinawa ... arriving there on or about September 21, 1945.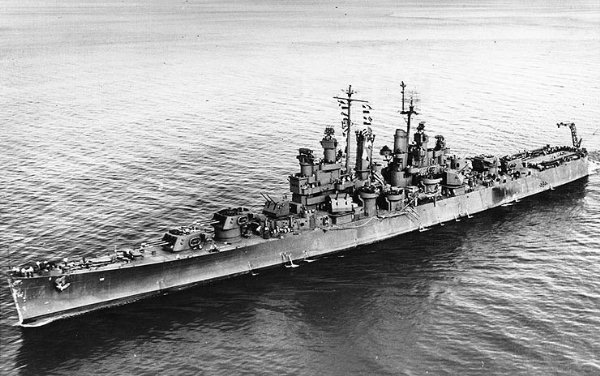 United States Navy USS Biloxi
Photo Courtesy US National Archives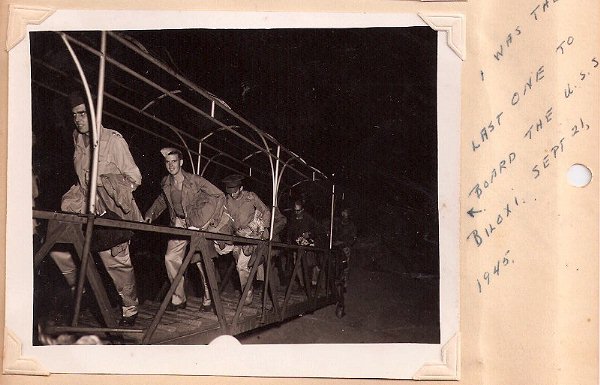 Climbing Aboard the USS Biloxi in Nagasaki
Photo Courtesy Richard A. Beam Family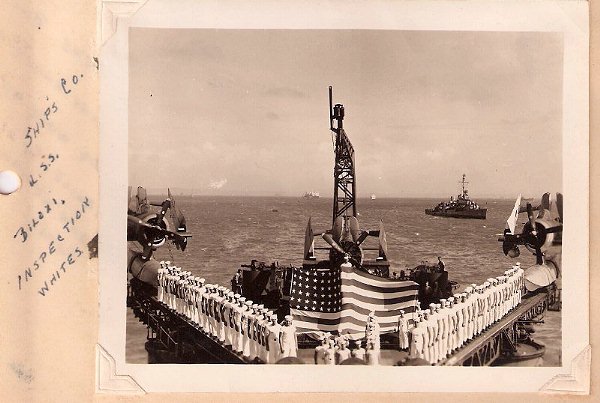 Inspection Aboard the USS Biloxi Enroute to Okinawa
Photo Courtesy Richard A. Beam Family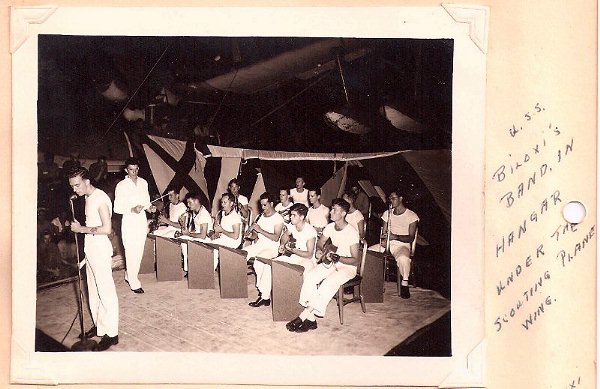 Entertainment Aboard the USS Biloxi Enroute to Okinawa
Photo Courtesy Richard A. Beam Family
Prev Page Table of Contents Next Page