Prev Page Table of Contents Next Page
Chapter 19: USS Rixey

The USS Rixey was a weaponized hospital ship that carried a crew size of 460 and a bed capacity of 700. She was commissioned in December 1942.

Dad boarded the USS Rixey at Okinawa, Japan on September 23, 1945. At the time, he was bed-ridden with pneumonia. Destination: Guam Naval Fleet Hospital.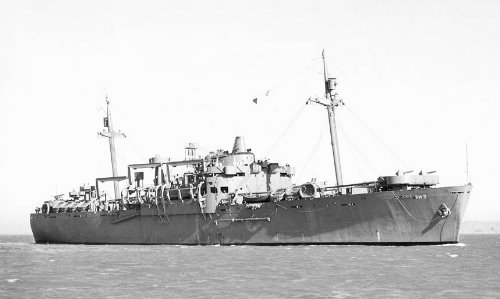 United States Navy USS Rixey Hospital Ship
Photo Courtesy US National Archives
Prev Page Table of Contents Next Page