Prev Page Table of Contents Next Page
Chapter 21: USS Sanctuary

The USS Sanctuary was a hospital ship that carried a crew size of 565 officers and crew and had a bed capacity of 780. She was commissioned in June 1945.

Dad was placed aboard the USS Sanctuary on October 7, 1945. Destination: San Francisco.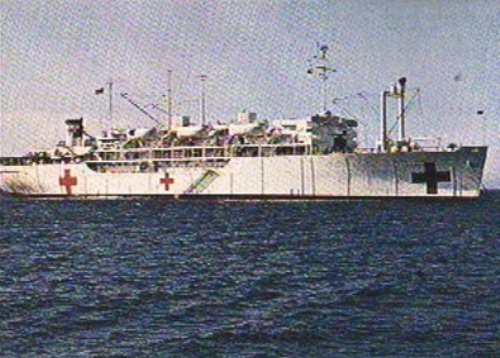 USS Sanctuary Hospital Ship
Photo Courtesy US National Archives
Prev Page Table of Contents Next Page