Prev Page Table of Contents Next Page
Chapter 27 - The Sword

Once the war ended, some Japanese guards tried to make ammends with ex-POW's by presenting them with their Samurai sword.

In some instances, Allied personnel would approach a sword-carrying Japanese officer and tell him that General McArthur had ordered all Samurai swords be turned over to the Allies. In return, Allied personnel would give the Japanese officer a receipt signed by "Captain Bullshit" or similar.

In other cases, Japanese officers were simply stripped of their sword by force.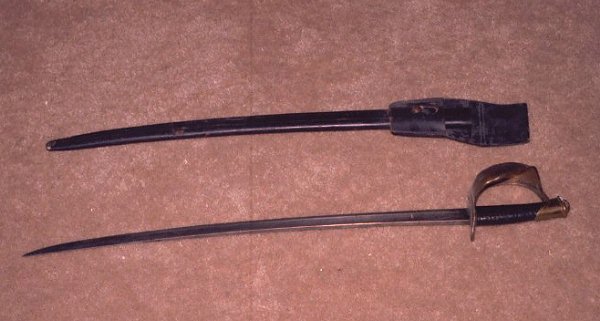 Photo Courtesy Richard A. Beam Family
Prev Page Table of Contents Next Page