Spring Hill, Tennessee
We decided to sell the house in North Columbia and head even further
north into the town of Spring Hill. Soon afterward, General Motors
announced Spring Hill as the site for its new GM Saturn plant.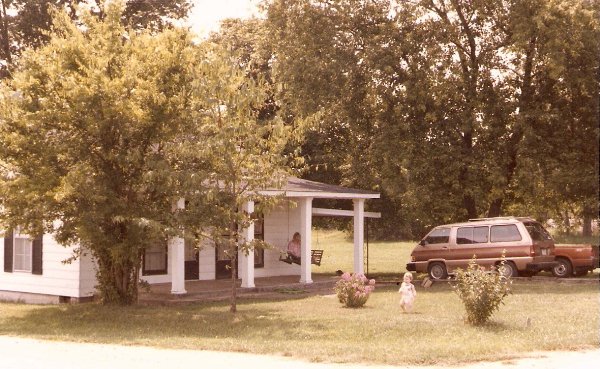 This was a neat old house situated on an acre of land near railroad
tracks on the west side of Spring Hill. We actually did a quite a bit
of fix-up and then quickly sold the place for a few bucks profit.
| | | |
| --- | --- | --- |
| Josh Out-n-About | Josh and Summer | Josh Out for a Walk |
| Andrea Computes ... | Andrea Poses ... | Josh Lookin' for a Hoop! |