Spring, Tennessee
We found a rental house much closer to Compaq ... thankfully! After living
there for about a year, the owner was foreclosed on and we were able to
quickly and easily buy the home. I stayed at Compaq until November 1991,
and then started up my own computer software development/publishing biz.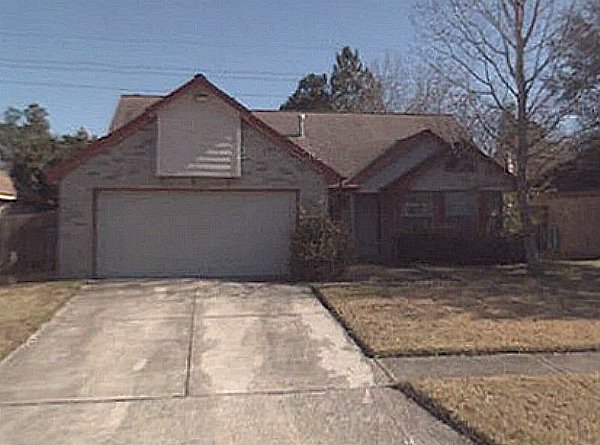 This home was 3 bedrooms, 2 baths, with upstairs play room. Not a bad
place, except for the occasional snakes that appeared in the driveway
to sun themselves. Fortunately, Jim next door was a Houston policeman,
although it was his farm-raised wife Kay-Kay that handled my snake issues!
| | | |
| --- | --- | --- |
| Grandma with Justin (06/87) | Grandpa with Justin (06/87) | Grandpa and Crew (06/87) |
| Feeding Time! | Split Cartilage => Not Fun | Entrance to Andrea-World (12/87) |
| Julie Taking a Break | Who Got Yelled At? | Hmm ....... |
| Andrea and Justin | Andrea and Justin | The Gang! |
| Josh and Justin | Gary and Justin | Justin Ready to Walk! |
| Birthday Party Time | Birthday Party Time | Birthday Party Time |
| Christmas 1987 (?) | Hmm ... | Christmas Goodies |
| Christmas 1989 (?) | Gettin' Into It | The Aftermath |
| Nice Shades! | Duck Feeding Time | We Did This Often! |
| Quack | Andrea and Crowd | Andrea and More Crowd |